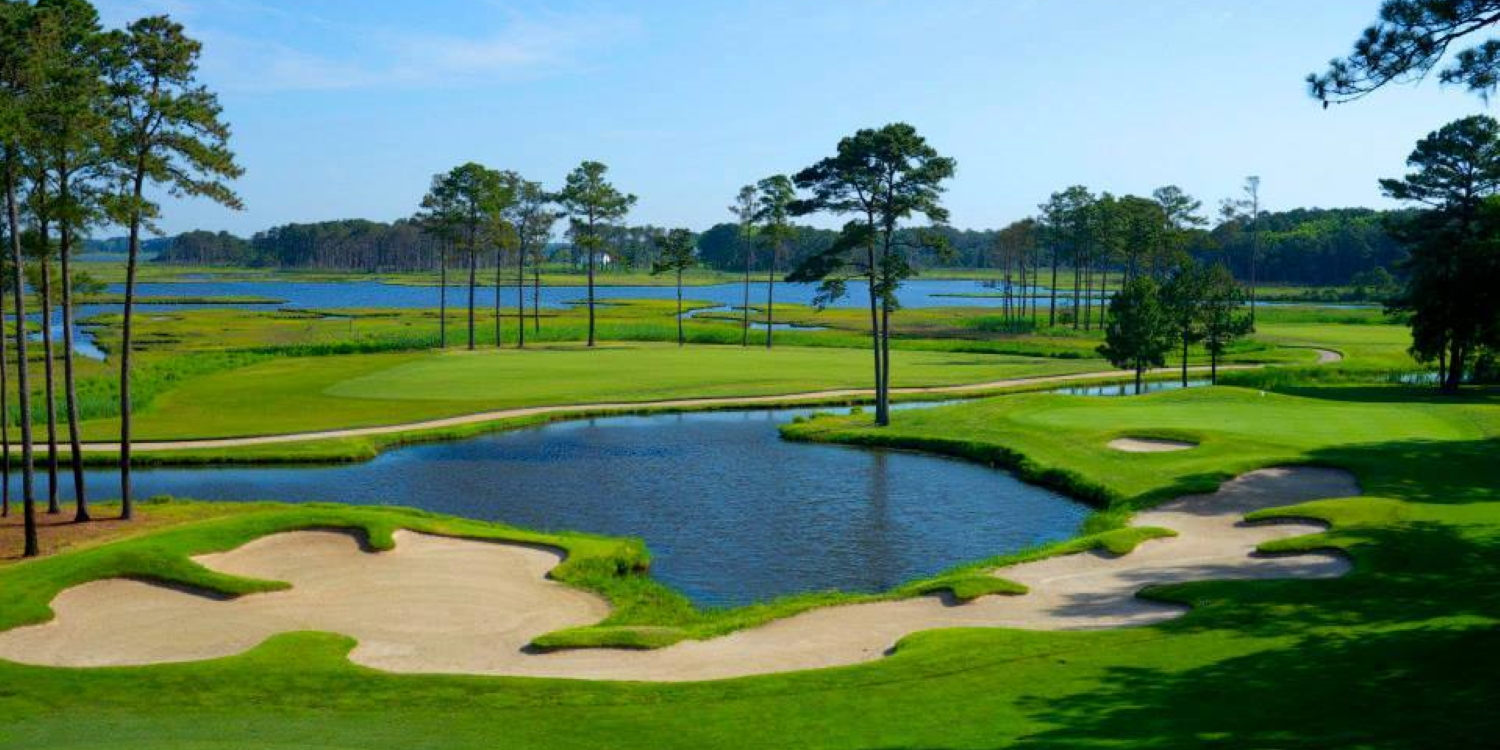 Share:
Ocean City Golf Club Golf Deals and Packages
Online Tee Times
Stay and Play Golf Packages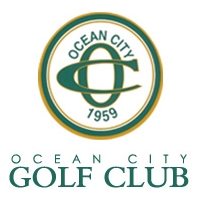 PAM'S OCEAN CITY GOLF CLUB'S DOUBLE DRIVE
2 Nights 3 Rounds ~ STARTING FROM ONLY $239 per Person*
Dates: Now - 12/31/20

View Golf Packages »
Daily Deals and Specials
No daily deals or specials at this time.
Digital Golf Pass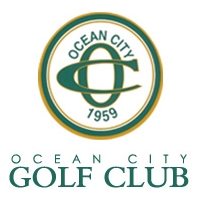 Ocean City Golf Club
Digital Golf Pass is The Nation's Premier Discount Passbook Program. Free trial and download a money saving deal for Ocean City Golf Club.
Ocean City Golf Club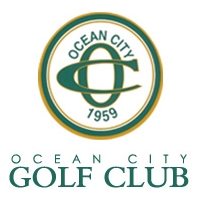 11401 Country Club Dr
Berlin, MD 21811


Phone: 410-641-1779